Hulltech Solutions brings together the lower upfront cost of off-the-shelf software with the granular data collection and analytics that only custom software can provide.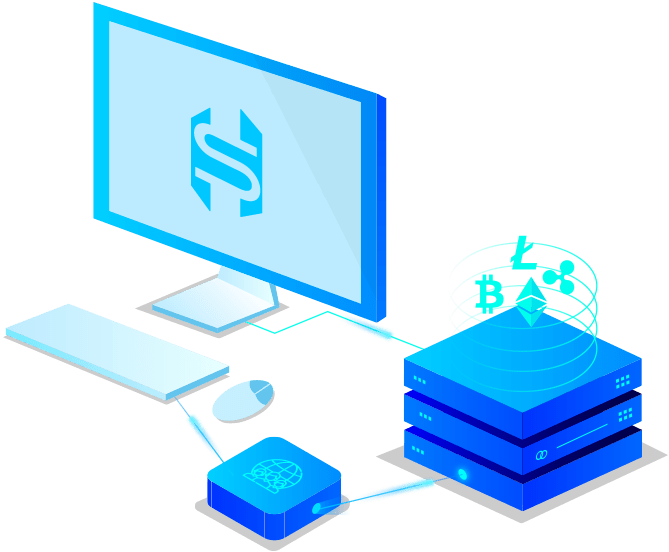 Robust Starting Point
Starting with a solid foundation of existing functional code, we save money and expedite the development process by getting a head-start.
Fully Customizable
Our systems were made to expand! We're ready to integrate with your current systems and customize our base platform to meet your data management needs.
Enterprise Analytics
Databases need to be visualized and presented to have any value. We'll create custom dashboards that give you the information critical to business decisions in your organization.
How It Works
Hulltech Solutions, along with our partners, have the complete team to spec, build and execute your data and software needs.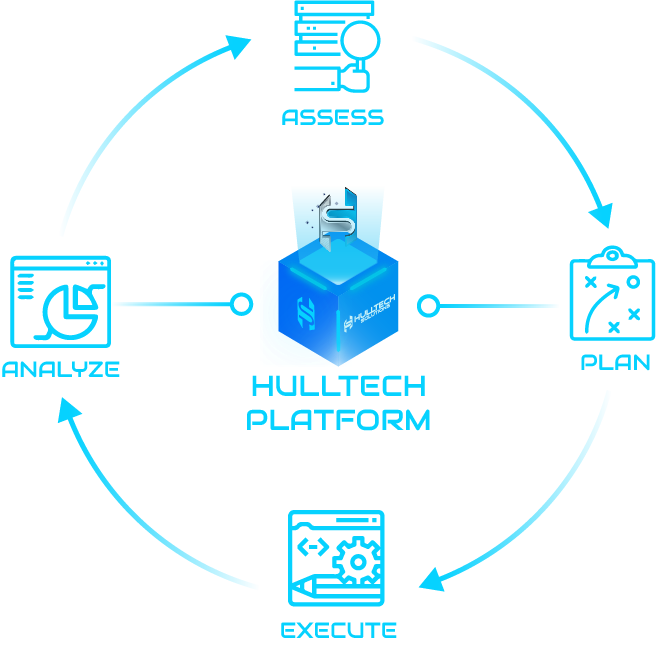 Business process plays a big role in your data collection. Especially, when you want high powered analytics to make effective business decisions in the future. Our team will assess your current data driven business processes and develop a knowledge graph that describes your data model. Knowledge graphs act like maps for data driven software development. Working from our robust code foundation, we'll craft an applications that delivers analytics and data visualization that will automate and drive your business processes.
Assess

- Discovery of business process and development of knowledge graph.

Plan

- Define required data points and determine necessary processes to collect valid data and automate business routines.

Execute

- Integrate existing data systems and develop on the Hulltech code base to facilate data capture.

Measure

- Create analytics to provide meaningful data insight to empower your enterprise.
Modular Code Base
Modular code bases provide robust starting points for custom development of core enterprise components. By starting with a platform that already has the bases covered, we can expedite your software development by focusing only on your proprietary needs.
Accounting
Integration with accounting applications including QuickBoooks provides live financial status.
Logistics
Overlaid on sales forecasting and operations performance, dashboards can visualize companywide success.
Production
Custom production management will track production status and provide insight to lead time and product status.
Inventory
Inventory tracking including shelve quantity, available to sell. Integration with third party ordering systems.
Personel
Track employees with HR management and time keeping.
Operations
Custom operations data collection with mobile GPS tracking can show live job status and feedback direct to your customers.
Sales
Sales forecasting and proposal tracking keep you up to date with financial forecast and future operational requirements.
Customer
CRM tracks your customer relationships to provide insight in history and contact frequency.
Mobile Apps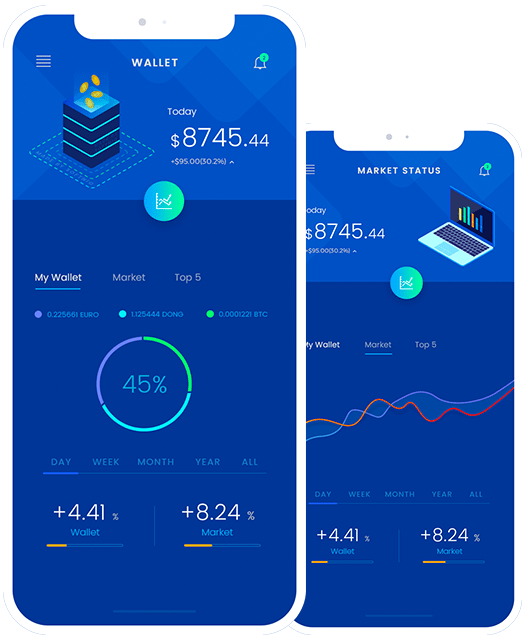 Mobile access to data is paramount and we understand the need. From fully custom cross-platform mobile apps to any of our platforms, our team is ready to build your mobile application.
Custom mobile app development.
iOS and Android cross-platform compatibility.
Visualize data with mobile dashboards.
On-the-go data entry.
GPS and barcode scanning technologies.
Hulltech Partners
Hulltech Solutions continually promotes extensible teamwork! Our partners allow us to provide the highest level of service quality.
Contact Hulltech
Got questions? Reach out to us and we'll get back to you shortly.
info@hulltechsolutions.com